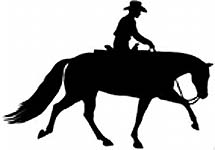 Chestnut Hill Stables offers riding lessons (Hunter – English – Western)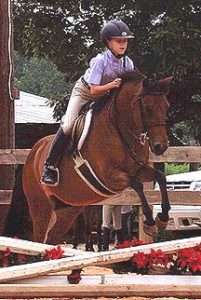 Chestnut Hill Stable's qualified instructors coupled with the facilities make it a favorable environment where one can learn to ride. Intimate instruction paired with patient school horses, allow riders to enjoy the experience of learning horsemanship and riding.
Lessons are tailored to each rider's personal goals! Hourly and half hourly lessons are offered.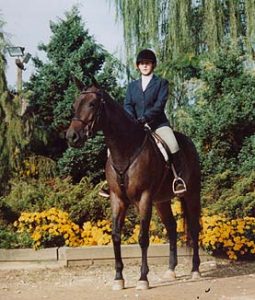 Introducing Shelby Moore Bivins: Shelby has been teaching and training since 1992. She has competed in Western, Huntseat, Dressage and Hunter Jumper since 1985. Teaching beginners, youth or adult, is her passion. She enjoys helping students develop an understanding of their horse, it's nature and needs. She helps students develop a strong foundation of basic skills. She especially enjoys introducing young horses to new things, and working with their owners. Shelby is a 4-H Honor Club Member, and certified all breed judge.
Contact the barn to schedule a lesson!